Two gigs in two years is awesome for me! Usually, the bands I like either don't tour or choose ridiculous venues whereby tickets disappear like gold dust, so I was very happy when a) I found out The Pigeons were touring (see what I did there ;)), and b), that they'd chosen the Electric Ballroom in Camden which isn't too far away.
We started the day in The Imperial War museum, as I've wanted to go there for ages, and it was incredible, especially the Holocaust exhibition and the 'Secret War' section. It was so big we didn't have time to see everything, but we'll definitely return at some point.
After that it was time for some food and drink, and of course it had to be a Spoons (The Ice Wharf in Camden to be precise), and it was lovely - sun, wine, lots of happy people (I almost didn't want to leave!) But of course we had to, and at around 7.15p.m we found ourselves in this awesome, dark nightclub drinking cider and beer - eagerly awaiting The Pigeons.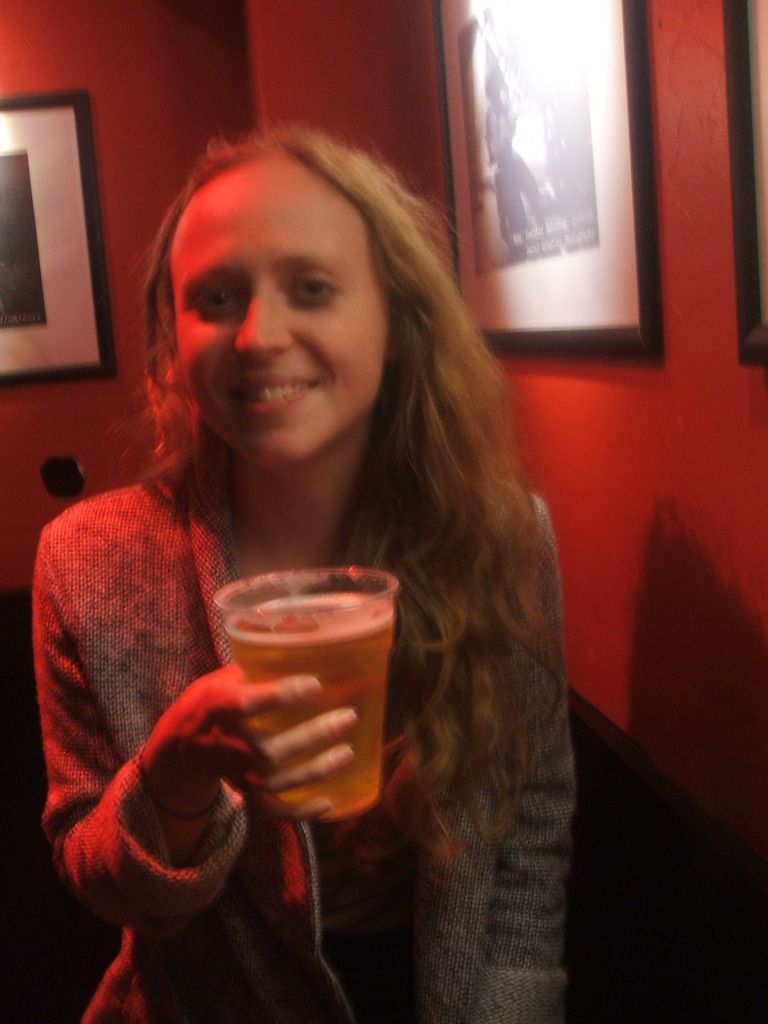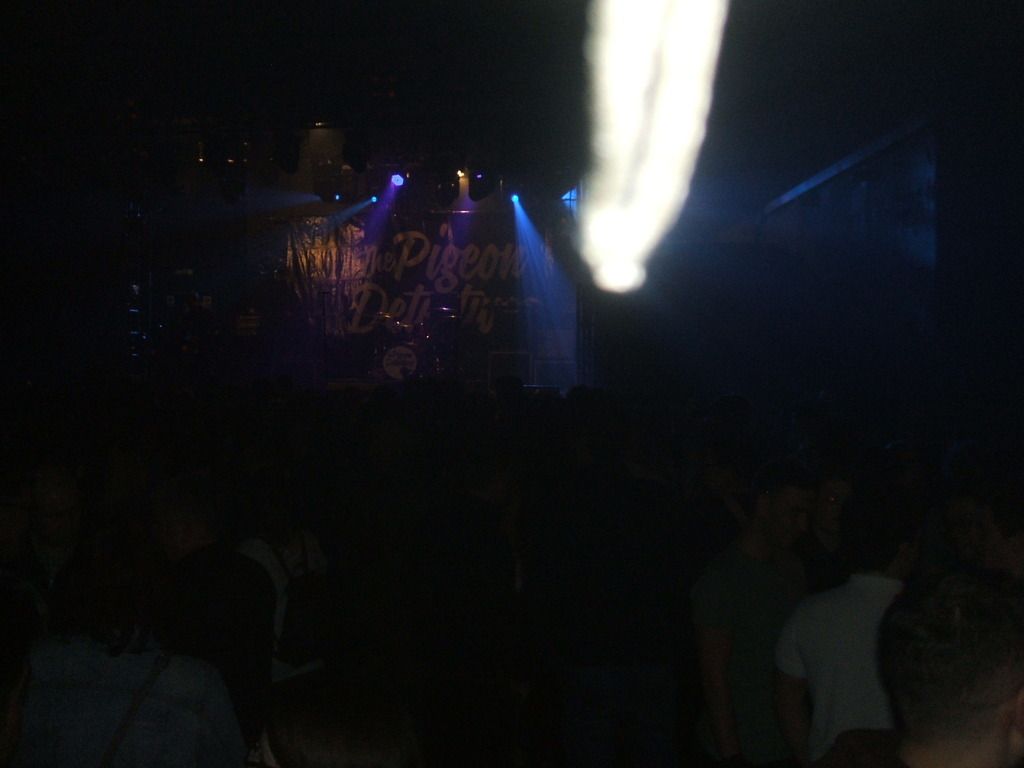 And like The Last Shadow Puppets, didn't disappoint! <3 div="">3>