Last Thursday (the day after the gig in the previous post), my husband and I drove to Cambridge as we hadn't been there for two years, and because I wanted to check out the motte-and-bailey that'd been first constructed in 1068 by King William I.
After being crowned on Christmas Day 1066, William returned to Normandy with hostages (who included earl Waltheof of Huntingdon and Edgar Aetheling), but by the end of the year (1067) the English were rebelling at Exeter (refusing fealty, to pay taxes), giving William no other choice but to leave Normandy and return to England. After eighteen days, Exeter yielded and Rougemont Castle was thrown up, garrisoned by Normans, but that wasn't the end of his problems.
After Matilda's coronation in Westminster, there was unrest in the North and William wasted no time in travelling northwards - throwing up motte-and-baileys at Warwick and Nottingham on the way (not the current stone castle) -
Click
, and was quite successful in his suppression as he constructed two castles in York (one of them being called 'Cliffords Tower).
However rebellion fever was in the air, for it was about this time that 'Hereward the Wake' started a rebellion of his own in Ely, and William had no choice but to construct Cambridge castle so as to secure the area.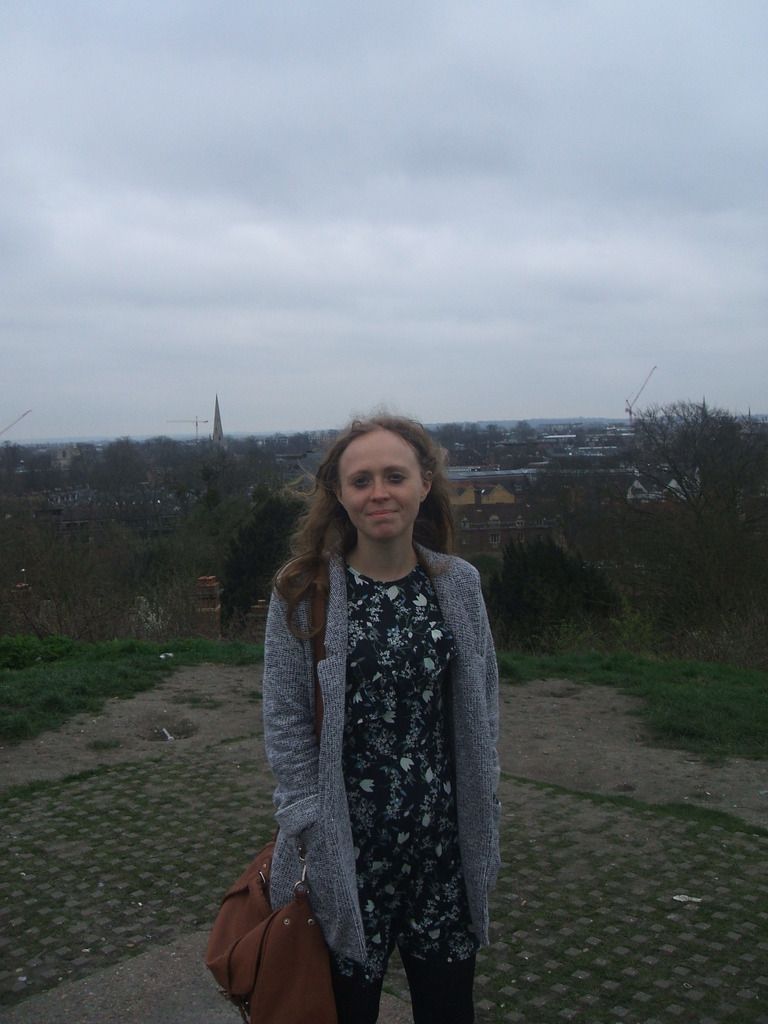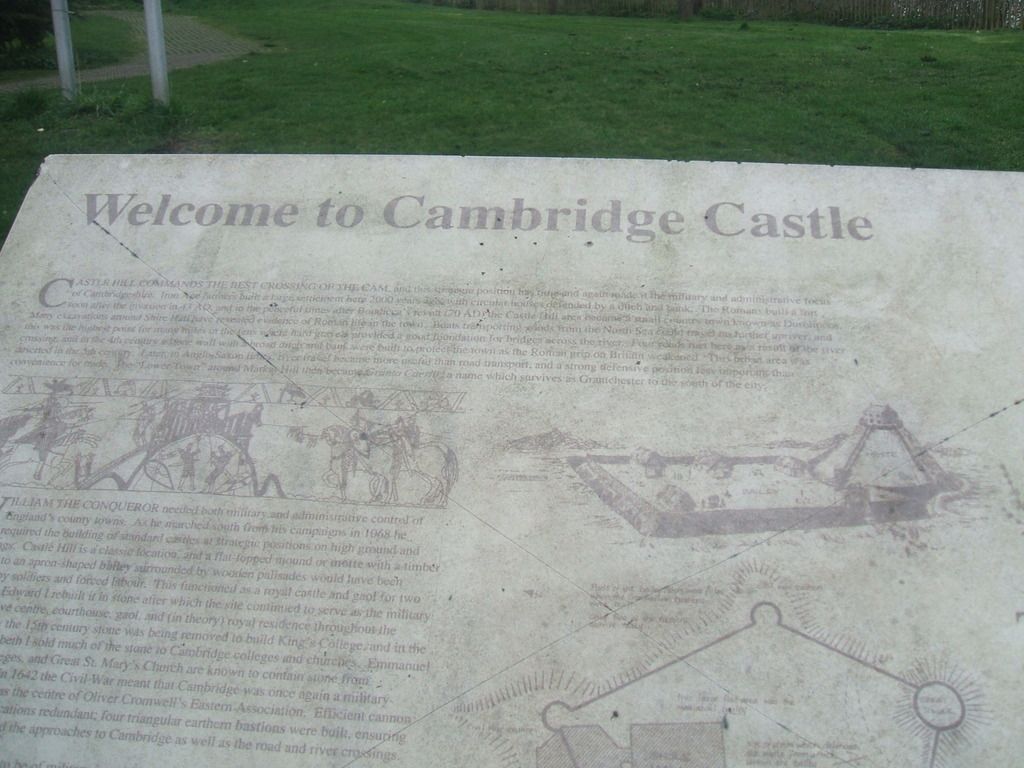 It's very similar to other mounds I've been to (Clare, Rayleigh, Bishop's Stortford, Mount Bures.... ), but it's one of my favourites as it's in one of my favourite English cities <3 p="">
outfit -
dress - topshop (£14 in a sale)
blazer - topshop (£18 in a sale)3>